About us
We are a family oriented cafe / restaurant where everyone treading when needed. All of the interior is mixed antique from as far back as 1880, but beyond that's all for sale. How about an extended dinner in combination with trial sitting for so to bring some new chairs home or perhaps a table?
Almost everything of our dishes are made from scratch with the best ingredients we can get. We also serve most of our food gluten-free and lactose-free. For children we have special menu but most of our dishes can be served for children under 12.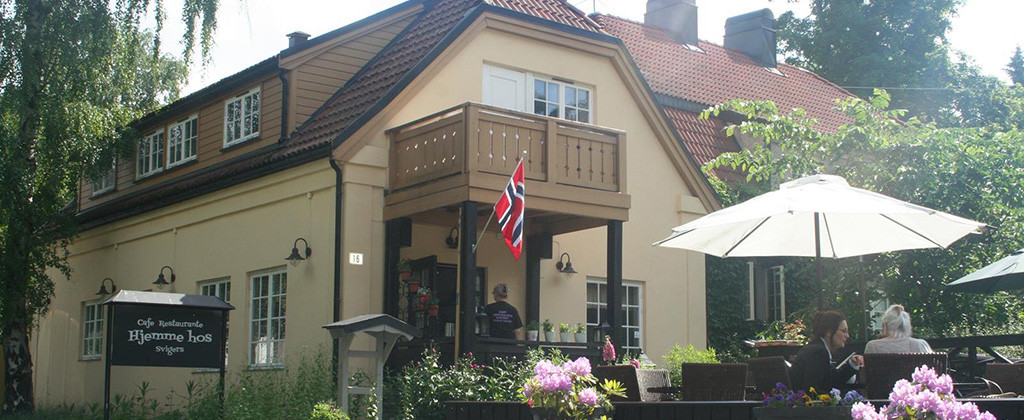 What happens at home with in-laws?
Then we finally got a new website powered by Fjellvann AS! We will keep pages updated continuously and will publish events with us and other like a quiz. If you find something that does not work let me know and we will arrange it at once.
read more
For our quiz as usual, information will be updated on the website in a short time.
read more